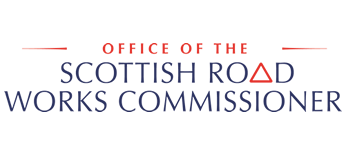 The SRWR Works Promoter App is now available for all mobile devices, Android, Apple iOS and Windows 10. It can be downloaded from the respective Apple Store, Google Play Store or Microsoft Store by searching for SRWR Works Promoter. 
A user guide for the app is available here:
https://live.srwr.scot/insight/ViewInformation.aspx?T=2 
The app is accessed using your standard SRWR login credentials. It is only available for users who have been enabled to use the app. Your organisation administrator will need to contact the Symology Support Team requesting access to the app for your login. For new users, the organisation administrator should request app access by including the following text in the special instructions section of the new user form: "Requires access to SRWR Works Promoter App".