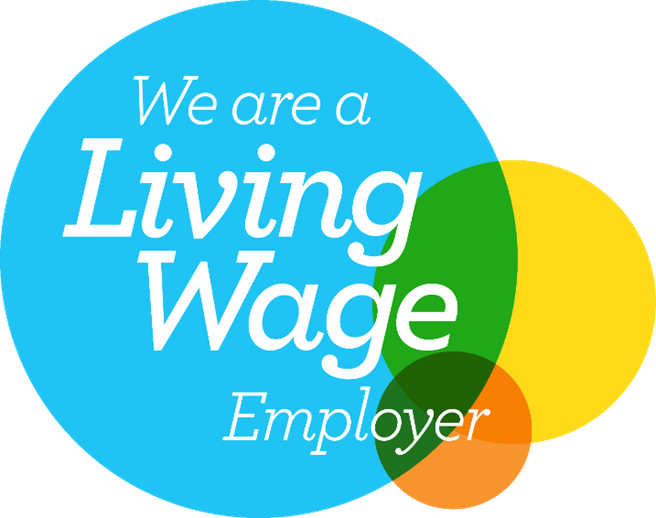 The Scottish Road Works Commissioner is delighted to have been accredited as a Living Wage employer by Living Wage Scotland today, 27 June 2023.
The Commissioner is committed to being a responsible employer by providing support and supervision, fair work opportunities, as well as training and professional development for all staff members.
Living Wage – Further Information
The real Living Wage is an independently calculated rate based on the cost of living. The rate is currently £10.90 and is calculated annually by The Resolution Foundation on an analysis of the wage that employees need to earn in order to afford the goods required for a decent standard of living.
Note to Editors
Kevin Hamilton took up the post of Scottish Road Works Commissioner in November 2020.
The post of Commissioner was established under the Transport (Scotland) Act 2005 to improve the planning, co-ordination and quality of road works throughout Scotland. The Commissioner monitors performance and promotes good practice across both utility companies and roads authorities (Councils for local roads and Transport Scotland for the trunk road network).
Contact:
Office of the Scottish Road Works Commissioner
Tel: 0131 244 9936
Email:enquiries@roadworks.scot